Bonding/streaming Systems
The Mobile Viewpoint solution bundles the bandwidth of up to eight 4G connections as well as Wi-Fi and wired ethernet to transmit high quality HD video wireless via the internet.
WMT Playout Dual Channel
Mobile Viewpoint WMT Playout Decoder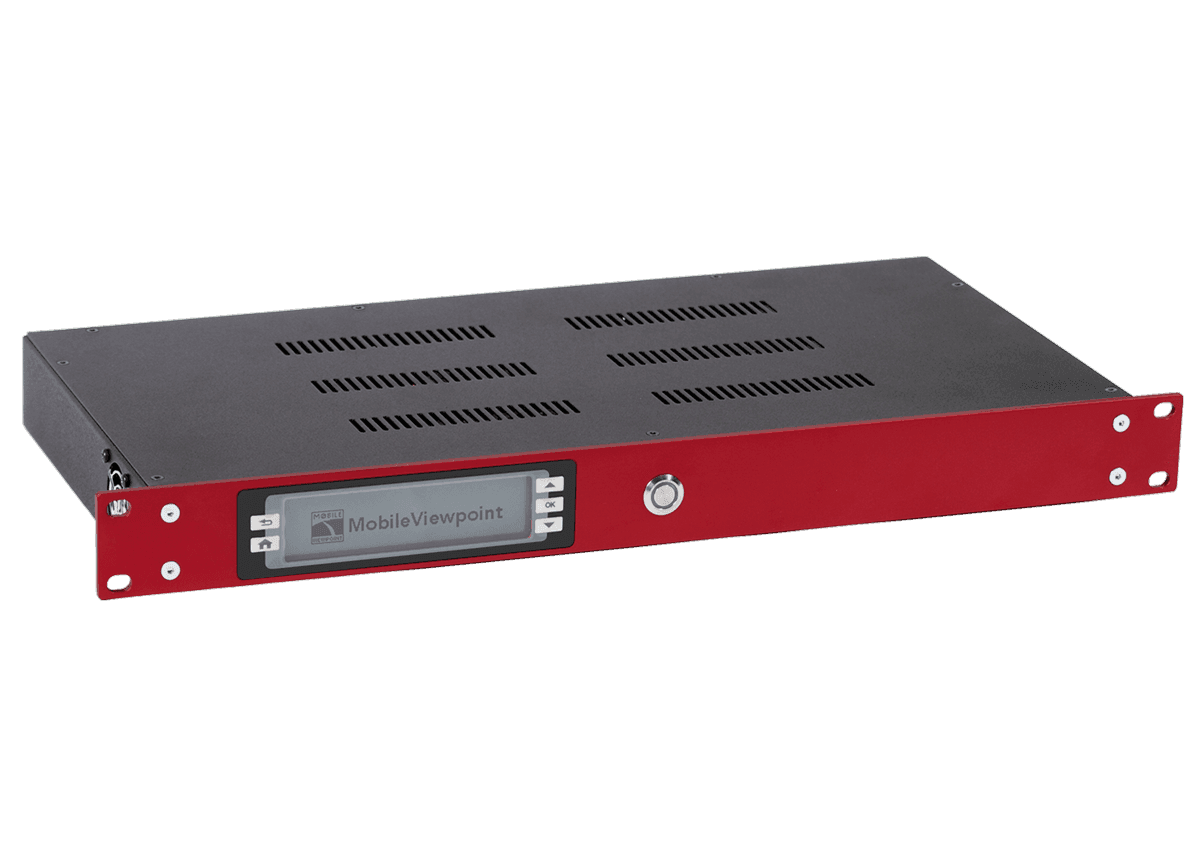 The WMT™ Playout Server can receive and decode up to 4 WMT streams simultaneously. The WMT Playout Server receives these streams through a normal Ethernet connection. The WMT Playout Server then turns the signal into SDI with embedded audio. The Playout is available in 3 models, The Dual decodes 2 WMTs simultaneously.